Our team members are wildly innovative, passionate about our craft. We offer a dynamic, fun, and creative environment and pride ourselves in personal growth and education.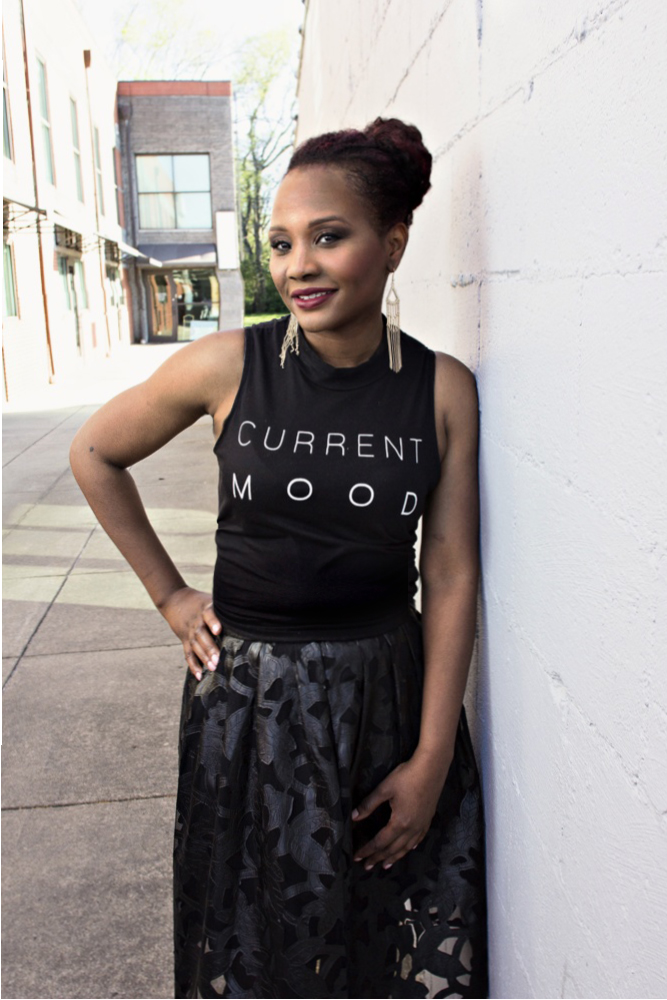 LaTonia Arrington
Owner/Artistic Director
With over 28 years of experience, I believe that there are no such things a good hair and bad hair.  I am honored to share my love of this profession with other stylists.  Every guest that sits in my chair is my own personal canvas.  I have an undying commitment to making everyone who leaves my salon feel beautiful.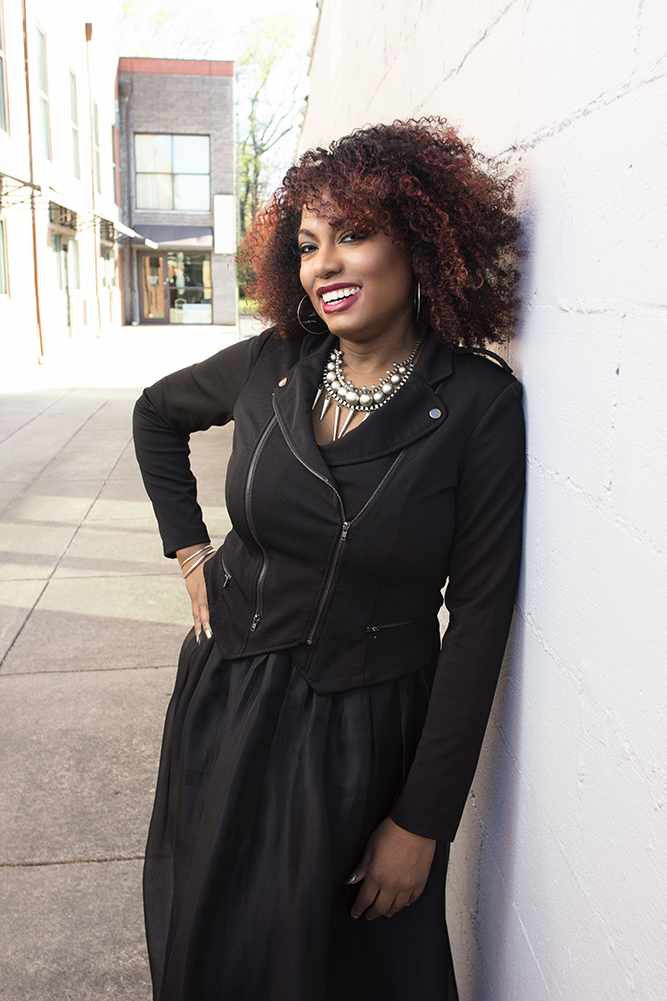 Alicia Griffith
Premier Stylist
I have 20 years of experience and as a professional in this beauty industry I love all hair types and textures.  The idea of beautiful hair is universal.  Haircare is not about black or white and I enjoy sharing my passion with all of our guest.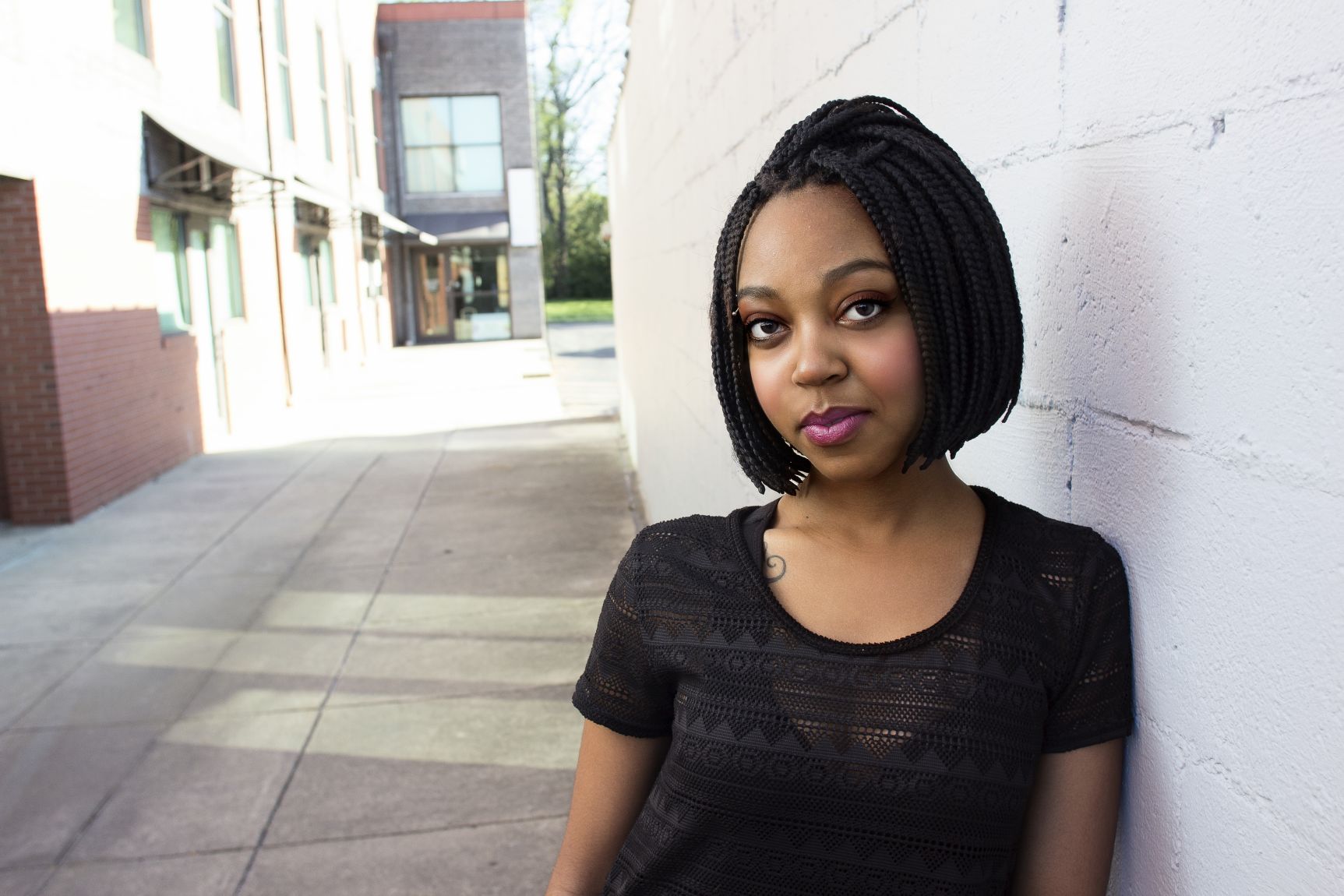 Aniyah
I recall as a young girl styling my baby doll's hair and  knew I would be a hairstylist when I  grew up. That dream became a reality when I graduated from beauty school  in 2015.   I  continue with my education training via classes on and offsite, while studying under some of the best in the industry at Studio 321. 
Our Office
321 Main St Pineville, North Carolina 28134
Office Hours
Tues – Fri:  8:30am – 4pm
Sat: 8:30am – 3pm